Today is John's 27th Birthday and since he is such a precious angel, I decided to dedicate a blog entry to him. Below are pictured some of my favorite times that I've had with him:


John (Caesar) and Rex Rupert (John the Baptist) sing "You Might Think" by The Cars at my '07 Toga Birthday Party

England is his favorite country.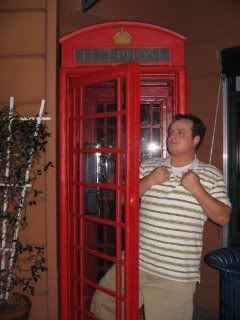 John loves a good miniature golf game.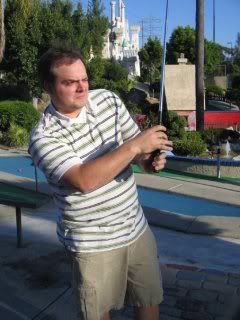 Classic Photo from San Diego trip last summer at the SD Art Museum
He meets the Gateway Arch in St. Louis for the first time.

He dresses as a childhood icon (Ric Flair) for my 26th Halloween Birthday. RIP Michael Jackson and his "Thriller" dance.


He enjoys Mardi Gras parties (and king cake) at the Martin's home.

Speaking of Martin's, John and Eric sing a duet at Eric's wedding shower.