So, last week's poll of "What Movie Will Be The Biggest Summer Blockbuster?" ended with the result of "I Could Care Less."  Thanks, readers, for contributing.  
Just in case you were wondering, Transformers 2 came in second.  Personally, I think it is going to be dumb.  Most sequels are.  I mean, who actually liked 2 Fast, 2 Furious?
Anyway, new poll this week.  The hot topic is:  "If you were in Paris, where would you go first?"
The Eiffel Tower:
Notre Dame Cathedral: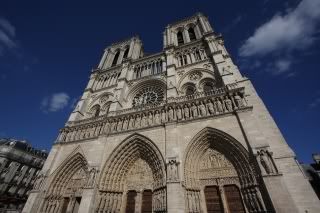 The Louvre:
The Basilique du Sacre Couer and Monmartre: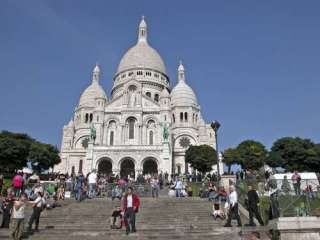 Or you can be too big for your britches and say that France and I suck.    Kisses!