Prepare yourselves, Britney fans. For you, this will be the best post EVER! For Non-Britney fans, just go ahead and go away. This is a HATER-FREE zone!


So, last week's poll closed with 8 of you preparing to be there! I'm so pumped because yesterday I scored three tickets to the show! Carie, Julie and myself will be there, in all of our white trash glory, to support our Louisianan childhood role model, Ringleader Britney!!!!: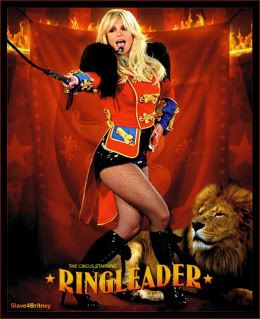 I can just hear the 'wha-pish' of a whip now! So, for those of you who are going to the concert, which Britney do you plan on dressing up as?
SCHOOLGIRL BRITNEY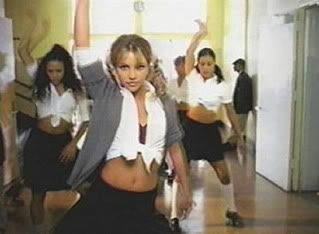 RED SPANDEX JUMPSUIT BRITNEY (OOPS I DID IT AGAIN)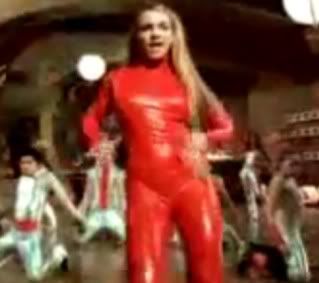 BRITNEY AND JUSTIN: THE DENIM DYNAMIC DUO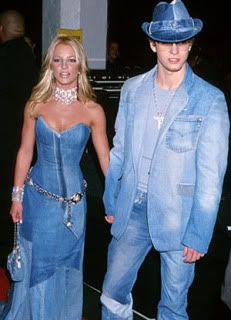 I'M A SLAVE 4 U BRITNEY (AND SNAKE)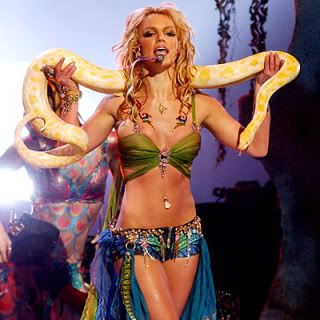 TOXIC BRITNEY (CRYSTAL-STUDDED SHEER ONESIE)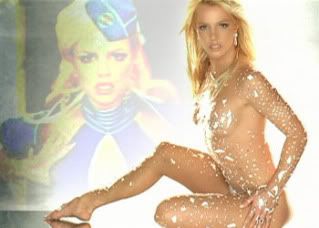 LIKE A VIRGIN BRITNEY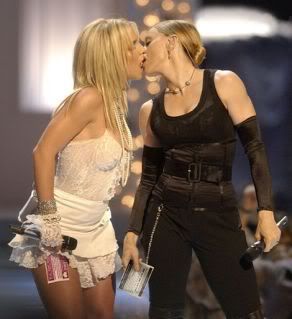 WHITE TRASH BRITNEY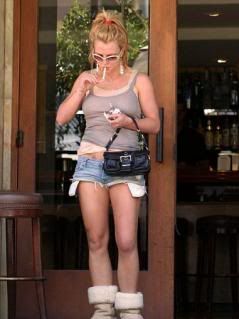 K-FED-PHASE BRITNEY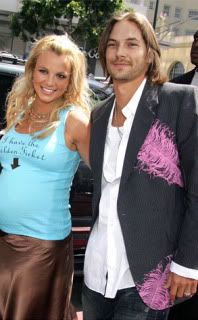 BALD BRITNEY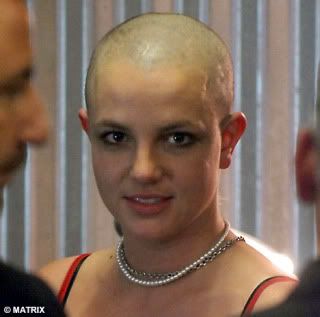 GIMME MORE (BAD HAIR EXTENSIONS) BRITNEY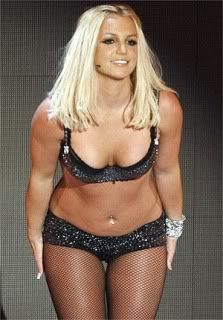 COMEBACK BRITNEY


Whew! That was semi-exhausting. So, there's a new poll this week about Seattle!! I will be there by the time that next week's poll closes, so go ahead and let me know what you think Seattle is best known for! Have a trashtastic weekend!
PS: For you Die-Hard Brit-Brit fans, please have a looksie at, what I personally think, to be her best performance ever! I remember watching it live and my parents telling me to "Turn that trash off!" If they only knew what was to come...