Prepare yourselves, this one is going to be short and sweet (maybe savory).

When someone says to me, "Oh my goodness, I had the best chocolate cake yesterday, you would just die (or eat the whole thing) if you had a bit", and I reply, "I don't really like sweets," they usually turn up their noses and de-friend me.

Well... it's not that I don't like sweets completely, I would just prefer something that I like to call "Savory." Savory is something that is not sweet. For example, if I were to snack on something, instead of grabbing a box of Oreos, I'd grab some Cheeze-Its, a pickle, a turkey sandwich, Chex Mix, or some pretzels (possibly all of it). Some people, mostly girls, find this so strange. I don't know why. Don't get me wrong. I would NEVER turn down a Cush's Red Velvet Cupcake, or some yogurt from TCBY, but I would also NEVER turn down a hot dog, even if it were post dinner. This post reminds me that I need to be more active on my diet. So, which do you prefer?


Savory: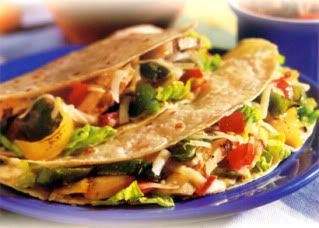 Or Sweet: