My weekend consisted of very little. Saturday afternoon, I fell asleep watching my favorite movie in the world (Amelie), while John cleaned the house.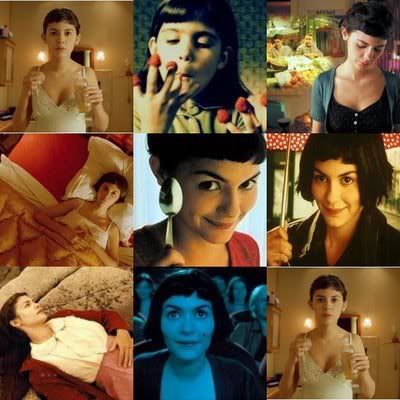 Saturday evening, I attended a birthday extravaganza for this fellow:
Happy 28th Birthday Joey! It was a great gathering with great people. Sunday, was a lazy Sunday. And by lazy, I mean there was a Mr. Gatti's buffet involved. In the parking lot I spied this:

I'm pretty sure that the owners were asleep inside. Or at Mr. Gatti's. On the back of their travel trailer was this. Rand McNally would be proud:
I thought it was a little peculiar that they managed to completely bypass Utah... Anyway, the rest of Sunday consisted of me doing a few craft projects (painting a mirror and an accent table) and then I Kate-napped it until this morning. 13 hours of sleep to cap off a weekend. There's nothing like it.