I'm so ready to leave this town that I could pee my pants (possibly because I've drank a lot of water recently in order to become Skinny Bridesemaid). So, as I'm wasting time during my last hour of work, I decided to peruse some photos from my Photobucket account. This is what I came across: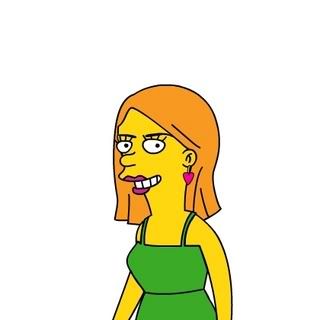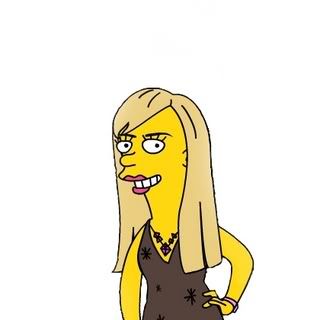 Myself, Sass and Steph's Simpson's caricatures (Stephanie's should have darker hair now by the way)! Steph made these for us when the Simpson's Movie came out a couple of years ago. Just thought I'd share.
Seriously, thirty more minutes and I'm free!!!!!